Policy Council Members
​
Megan Higdon
Kari Burlon
Beverly Hess
Tonya Wisell
Kaylee McCann
Sidney Garrett
Miranda Dudley
Heather Meadors
David Mahin
Brittany Blake
Jessi Alexander
Alex Kross
Romna Bienka
Natosha Hevelone
Felicia Luczak
Jessica James
Rachelle Coberly
Aspen Elledge
Shawnna Rozean
​
Previous Meetings
January 2020
​
Scheduled Meetings
2019-2020
​
September 24th - Clay Center
October 22nd - Concordia
November 19th - Clay Center
December 17th - Concordia
January 27th - Clay Center
February 18th - Concordia
March 24th - Clay Center
April 21st - Concordia
May 19th - Clay Center
​
Went over the eligibility criteria worksheet we use to determine families eligibility for the programs.
​
Held discussions on Family Fun Nights and the types of activities that can/should be offered.
​
Approved the new Human Resource hire, Anita Dye. Our current Human Resource Coordinator, Eve Wright is retiring in April. Congratulations!
​
February 2020
Our Policy Council is a parent advisory group that works with the agency director on issues that directly affect the children enrolled in the agency programs. Our Policy Council, comprised of elected representatives from Head Start and Early Head Start parents and community members, is one of the two governing bodies of the agency. Policy Council meets monthly to review financial and program reports and approve budgets, policy changes, program direction, and staff hires.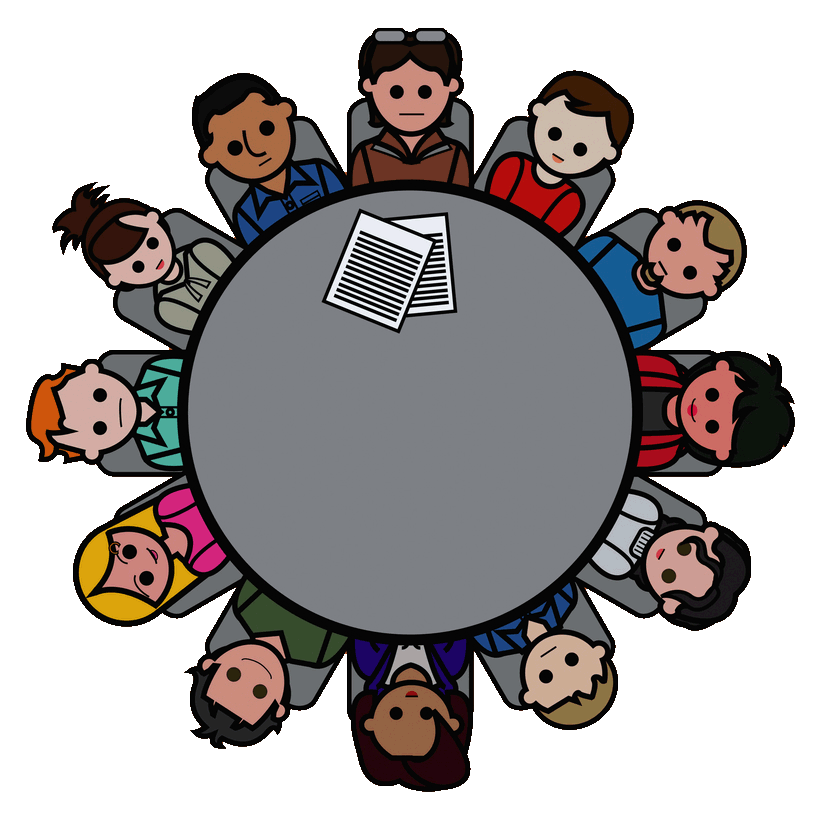 Early Head Start
1021 4th Street Clay Center KS 67432
Ph: 785-632-5399
Clay County Head Start
314 Court
Clay Center KS 67432
Ph: 785-632-2195
​
​
​
Cloud County Head Start
1001 E. 7th
Concordia, KS 66901
Ph: 785-243-1645
Washington County Head Start
117 W. College Street
Washington KS 66968
Ph: 785-325-2261
Ottawa County Head Start
612 N. Rothsay
Minneapolis KS 67467
Ph: 785-392-2794
Republic County Head Start
1812 L Street
Belleville KS 66935
Ph: 785-527-2300